In case you missed these October moments
Thank you to everyone who came out to our October Lunch & Learn event to raise awareness for Domestic Violence Awareness Month.
Thank you to our Community Partner Perfectly Polished Nail Boutique for supporting Domestic Violence Awareness Month.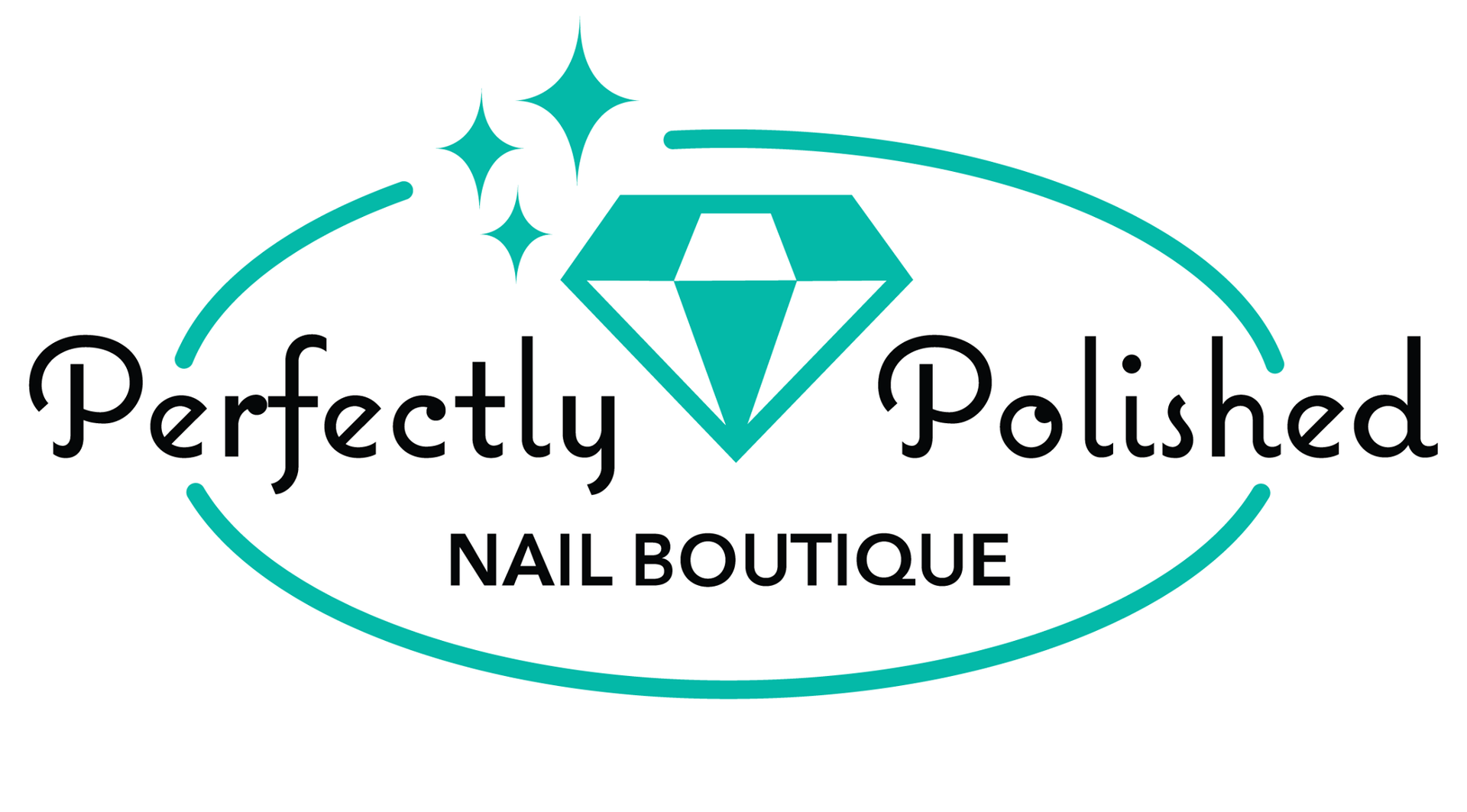 Community Partner Spotlight
This month we highlight our Community Partner SNACC aka School Nutrition Association of Charlotte County. These wonderful ladies not only serve our children of Charlotte County two meals a day but they also give back to local charities. This year they generously donates all the items you see here to our survivors in our shelter. Thank you ladies!!!
Support our friends at Charlotte County Habitat for Humanity at the 23rd Annual Turkey Trot
In No Visible Bruises, journalist Rachel Louise Snyder gives context for what we don't know we're seeing. She frames this urgent and immersive account of the scale of domestic violence in our country around key stories that explode the common myths―that if things were bad enough, victims would just leave; that a violent person cannot become nonviolent; that shelter is an adequate response; and most insidiously that violence inside the home is a private matter, sealed from the public sphere and disconnected from other forms of violence. Through the stories of victims, perpetrators, law enforcement, and reform movements from across the country, Snyder explores the real roots of private violence, its far-reaching consequences for society, and what it will take to truly address it.
Get some laughs this holiday, with this Netflix original movie Friends Giving.
Molly and Abbey host a dysfunctional, chaotic, and comical Thanksgiving dinner with their crew of close friends.
Help us give survivors and their families a wonderful holiday! 
You can help make a life-changing difference for a survivor of domestic abuse or sexual assault!
Call Linda Lusk at 941-639-5499 for more information. 
"Showing gratitude is one of the simplest yet most powerful things humans can do for each other"
Randy Rausch
We Want to Hear from YOU!
C.A.R.E. would like to hear from you! We are looking for community needs for our outreach program. Is there a topic you would like to know more about? Did you know that C.A.R.E. offers educational presentations to local businesses? Would you like to have us at your next event? Let us know by emailing admin@carefl.org