September Newsletter Self-Care Awareness Month
In case you missed these August moments
Painting with the kids of C.A.R.E.
Round Two Dart Tournament
Thank you to all of our guests who made these events special!
Bystander Awareness Month
We held our first 2021 Bystander Intervention Training at our Englewood location. Attendees learned how to safely intervene in moments of violence to help make Charlotte County a safer place. Visit our website for more information
Community Partner Spotlight
This month we highlight our Community Partner Nino's Bakery & Restaurant. Nino's generously hosted a wine dinner in July benefiting C.A.R.E. as well as continuing to support of other C.A.R.E. events throughout the year. THANK YOU for supporting survivors in Charlotte County.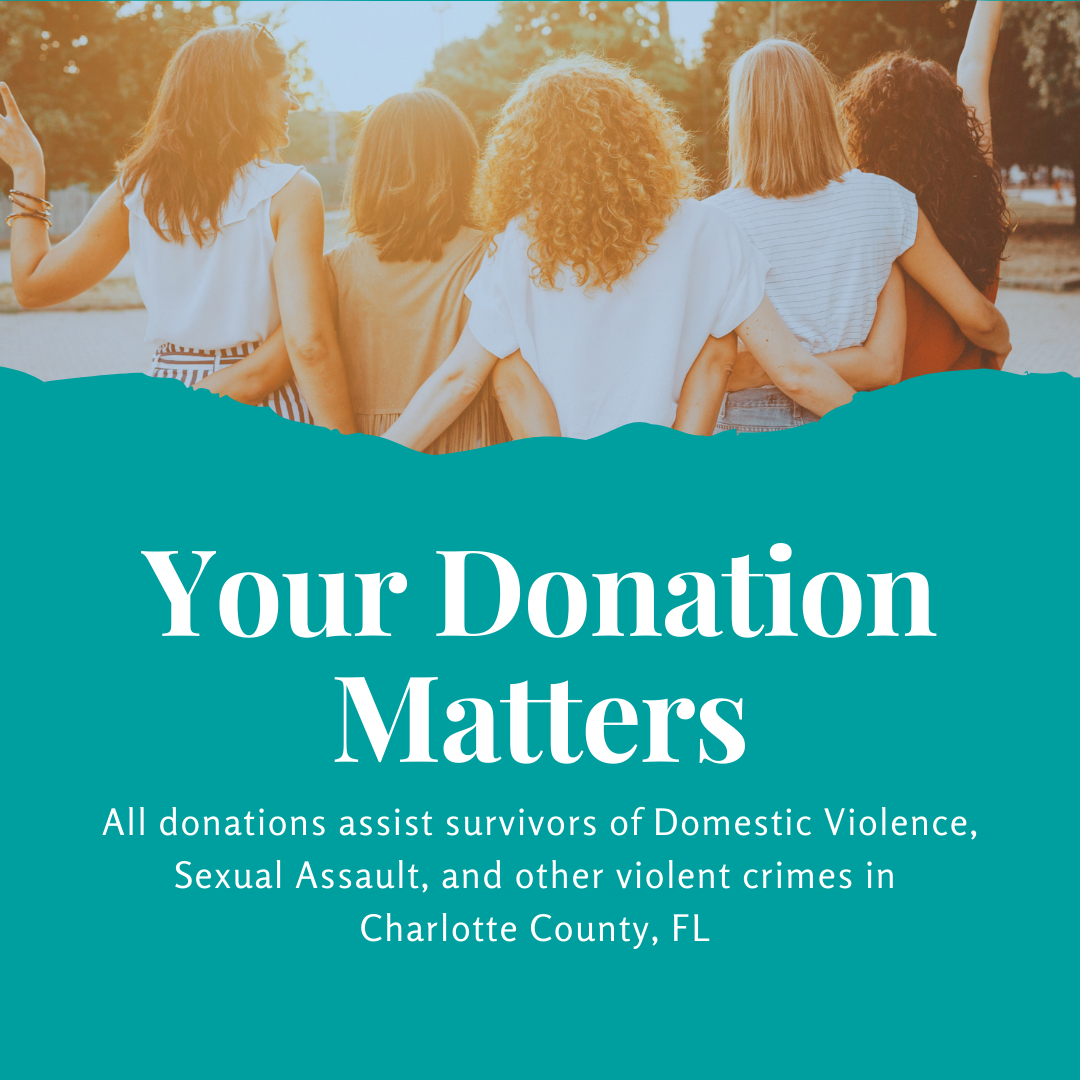 You can help make a life-changing difference for a survivor of domestic abuse or sexual assault! Sign up once to automatically donate an amount you choose every month to ensure services are available 24/7 for access to safety planning and healing. Connect with C.A.R.E. to make our collective voice against violence louder.
Call Linda Lusk at 941-639-5499 for more information. 
September Awareness
#selfcareawarenessmonth
What to Read – This beautiful, inspiring book features 100 accessible activities that help you reconnect with your body, mind, spirit, and surroundings, and leave you feeling refreshed and ready to face the world again. #selfcareawarenessmonth
What to Watch – Enjoy Self-Care Awareness Month with this romantic comedy about self discovery with the iconic Julia Roberts.
"If you have the ability to love, love yourself first"
Charles Bukowski
We Want to Hear from YOU!
C.A.R.E. would like to hear from you! We are looking for community needs for our outreach program. Is there a topic you would like to know more about? Did you know that C.A.R.E. offers educational presentations to local businesses? Would you like to have us at your next event? Let us know by emailing admin@carefl.org